Employee monitoring is the process of tracking employee activity on a computer system, in order to observe and record their behavior. This can be done in a variety of ways, including the use of software such as WebcamView or e-mail monitoring tools. OEM can play an important role in helping employers keep tabs on employee productivity, communication patterns, and other activities.
The benefits of employee monitoring include a better understanding of employee performance, compliance with regulations, and reduced costs associated with bad employee behavior. However, there are several factors to consider when implementing OEM. First and foremost is the need for a well-designed system that is easy to use and effective at capturing data. You can navigate this site if you want to know more about employee monitoring tools.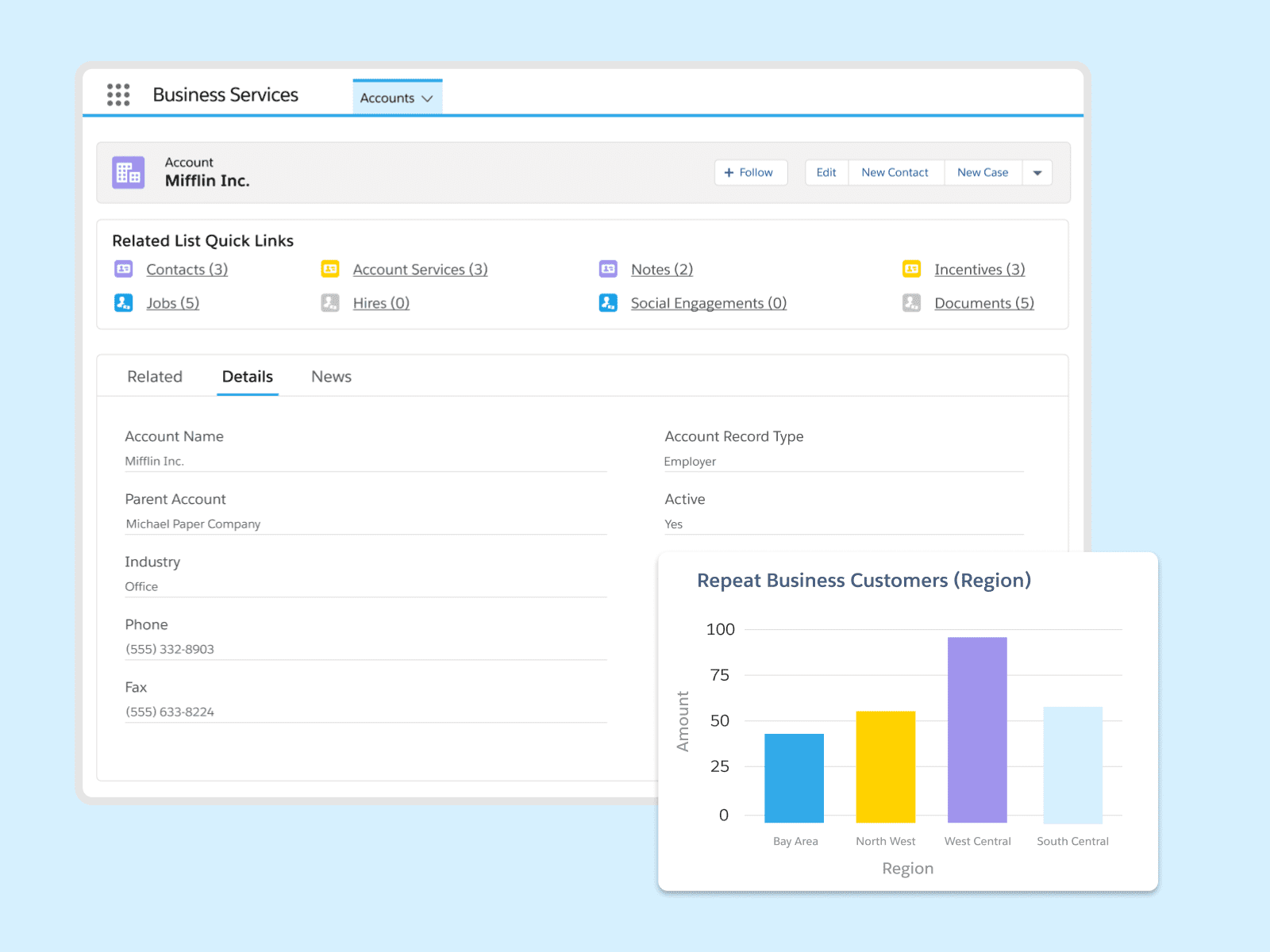 Additionally, it is important to determine the frequency and type of data that needs to be collected in order to provide meaningful information. Finally, it is essential to have a plan for managing the data collected through OEM.
Techniques for Online Employee Monitoring
One of the most effective ways to manage employee behavior is through online monitoring. However, implementing an online monitoring solution can be challenging. This article discusses some of the techniques that can help make online monitoring effective.
First, it is important to understand what online monitoring is and what it does not do. Online monitoring does not provide a complete understanding of an employee's activities. It only captures information about the employee's web activity. Therefore, it is important to use other methods, such as face-to-face interviews, to gather information about an employee's behavior.
Next, it is important to choose the right online monitoring solution. There are a variety of solutions available, and it is important to find one that meets your specific needs. Some common solutions include software that monitors websites and social media platforms, as well as systems that monitor email and chat logs.