It is clear that technology-based solutions are essential for companies to remain competitive. A small business with a few suppliers and buyers is capable of providing quality services.
It can also keep its business processes running smoothly. It is important to make extra effort to maintain high productivity in a company that has many distinct departments. In their quest for better performance, companies often look into different technological solutions. Launchpad Case Management App is an innovative solution designed to automate the complex processes and eligibilities management associated with state and privately funded programs.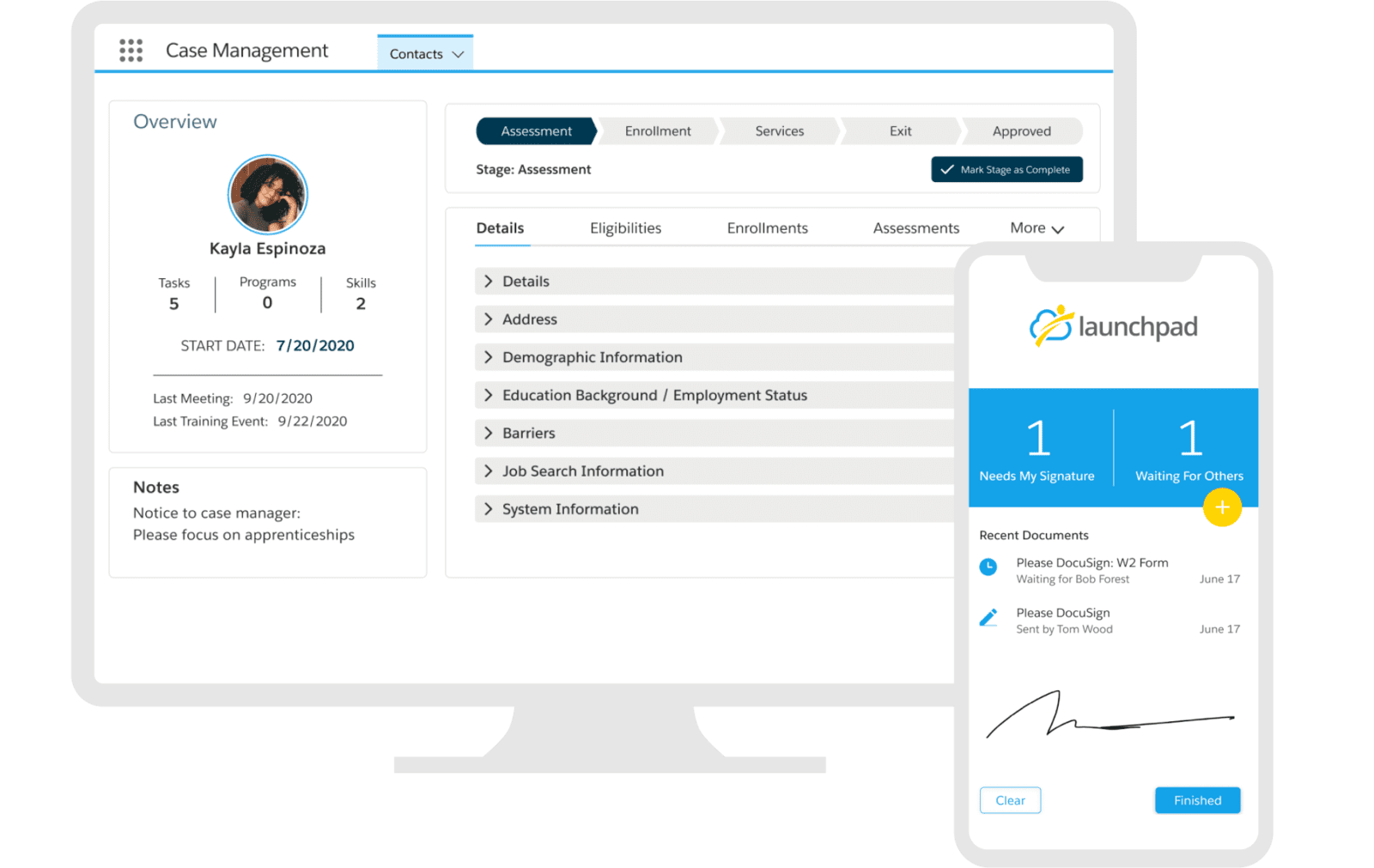 What's CRM?
CRM is Customer Relationship Management. CRM is all about understanding customer behavior and needs and developing and implementing business strategy and supporting technologies to close the gap between an enterprise's potential and actual performance in customer acquisition, growth and retention. CRM's core focus is on optimizing the customer life cycle, building trust between sales and customers, and managing their interactions. This in turn leads to increased company productivity.
Customer Relationship Management is becoming a more important business strategy. Its goal is one-to-one marketing. It is a customer-centric marketing approach and sales strategy that relies on cumulative vital information such as a customer's previous buying habits, preferences and needs.
In order to receive these benefits from a CRM system a company has to clearly understand its need. CRM is not a technological miracle that will bring dramatic change in company productivity.