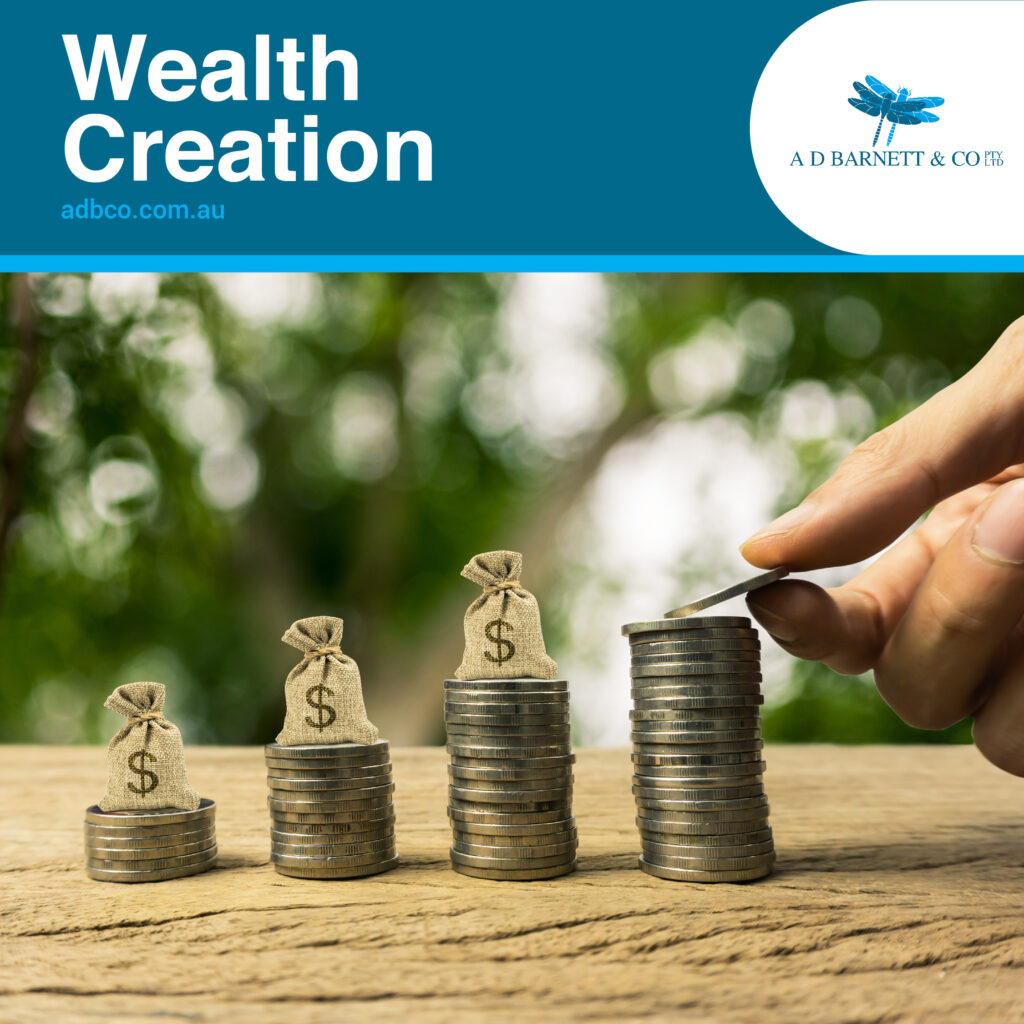 You are reading this means either you are an accountant or you work with one. While tax season is a work-loaded period for the professionals, they wonder what to do after it's over. You can use this time to improve yourself (or your company). Here are some tips to make your post-tax season fruitful.
Educate Yourself: An essential part of one's career is to continue learning and earning accreditations for regular growth. This period is the best one to gain more CPE credits to ensure that you are updated on your skills and professional competence.
Take a Break: A break is essential for emotional, physical, and mental health. Here are some ways you can use this to rejuvenate yourself:

Step outside
Practice exercises or meditate
Switch off your mobile phone for the weekend
Plan leisure activities with loved ones

Collect Feedback: It is a good time to collect feedback from your clients rather than instantly following the taxation service. Both you and your clients are free from tax-related worries and it hasn't been a long time when you two interacted. You can create a survey of two to three questions and send them through the mail. Feedback can help you to improve yourself or your firm if there's a genuine suggestion.
Make a Marketing Plan: While this season is over, you should plan things for the next one. It is a great time to plan marketing your services for the upcoming year. Find out targets, set a budget, and create a strategy.
A professional tax accountant in Toongabbie would invest this free time in personal and career growth to prepare for the next season.