Most leading firms and commercial businesses must minimize their risk in order to ensure their security needs are met. To establish fort-like security, a number of security features must be implemented.
Top-rated access control systems are not just used by businesses. They can be incorporated domestically as well – even by small families. Taking extra precautionary security is never a bad idea, which is why people even have door access control systems in their homes.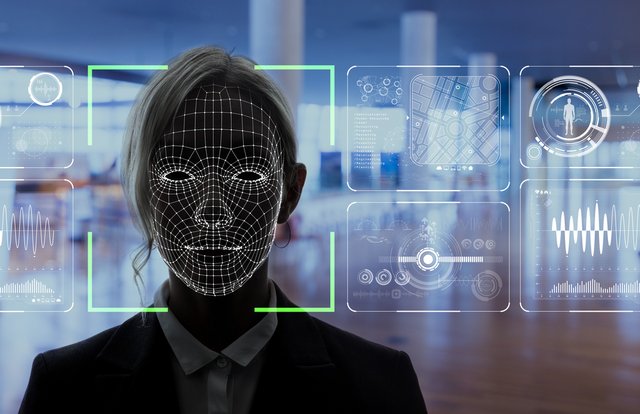 Predominantly, however, it is businesses that use door access control systems. All door access control systems have the same basic purpose – to monitor the people entering and leaving a building using the latest modern technology. This includes installing an intercom at the door where people can interact with entry permission.
The idea is to aid in preventing trespassers or unwanted people from stepping inside your facility and disturbing the peace. A sensible move would be to integrate your door control system with CCTV, at the door entry, to assist with monitoring activity.
In actual fact, your choice rarely comes down to which type of door access control system you should choose specifically. Common sense dictates that the most important factor is selecting the correct automated device so that you can have complete peace of mind.
With many technological products on the market today it is much easier to guarantee your protection – hence guaranteeing your protection.