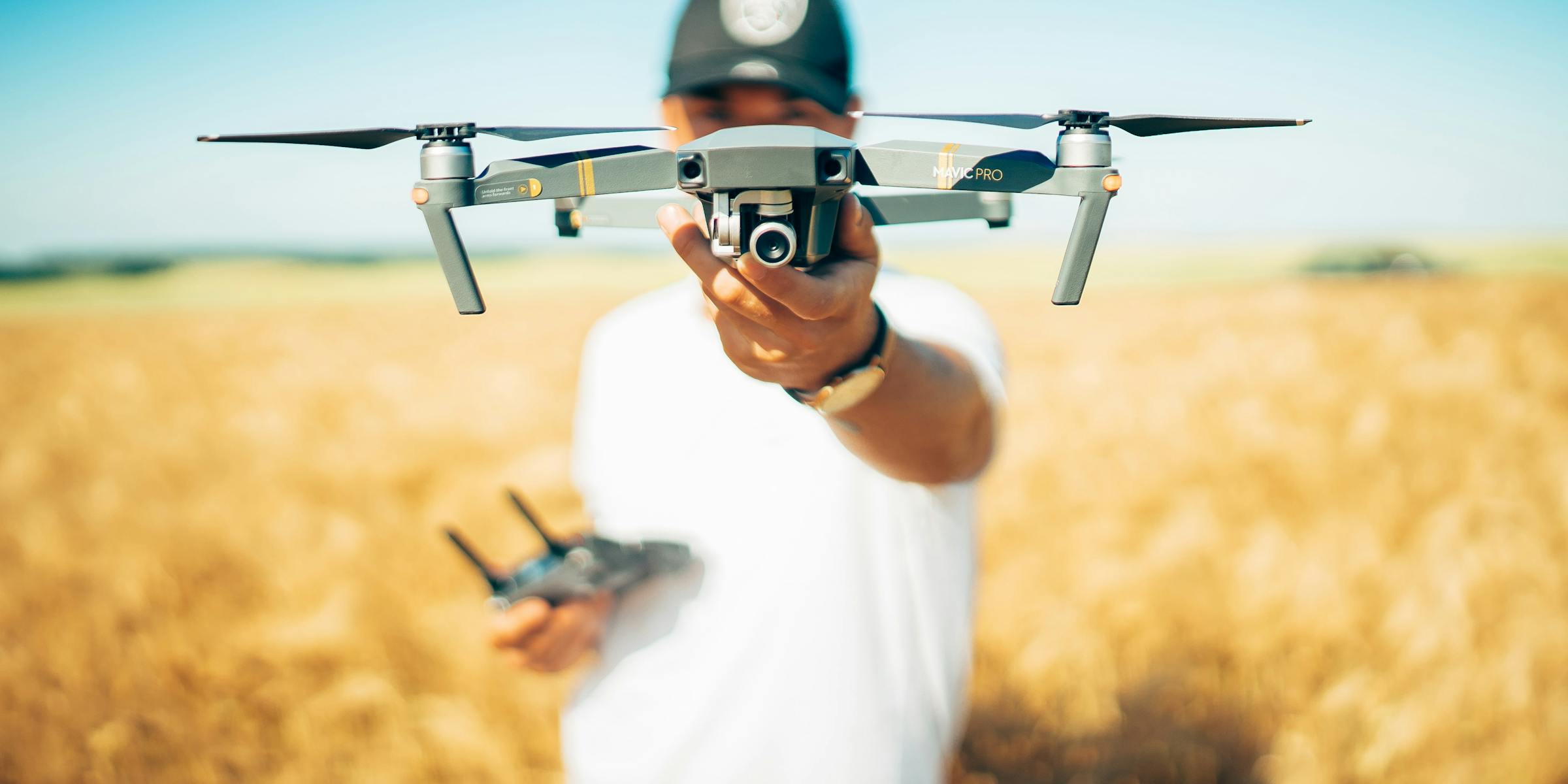 Courtesy-namesnack
Drones similar to cars and bikes need to be serviced and maintained on a regular basis. Regularly maintaining your drone helps you to keep your drone in the best conditions. Plus, it helps the drone not to die down in the middle of a shoot. If you happen to have purchased a drone, then ensure you maintain it with these tips.
Clean the Lenses and ND Filters – After every use of your drone, you need to clean the lens. If you happen to use ND filters, it should be cleaned as well. Ensure you clean the filter and the lens of your drone's camera by using wipes. Clean filters and lenses mean your drone helps you to get those awesome shots.
Check for Cracks – Apart from cleaning the lenses, the other tip is to check for cracks on your drone. Zero cracks on the body mean your drone stays and performs in the most optimum manner. Another sign for a crack to check for are the propellers. If you happen to see cracks on the propellers, change them with spare ones.
Keep it Dry – During hot and humid weather conditions, your drone is bound to be covered with fog. With the help of a dry towel, keep your drone dry. Drones are not meant to fly during watery conditions. Therefore, always keep the drone away from liquid, moistures etc.
These maintenance tips will help you to keep your drone in the best condition. Learn more from professionals that offer the best drone services in Perth.