If you're running a website, it's important to make sure that you're doing everything you can to optimize it for search engines. After all, if your site doesn't show up in search results, you're missing out on a lot of potential traffic.
There are a number of things you can do to improve your site's Search Engine Optimisation. Here are a few tips:
1. Use keyword-rich titles and descriptions.
Make sure that your site's titles and descriptions contain relevant keywords. This will help your site show up in more search results.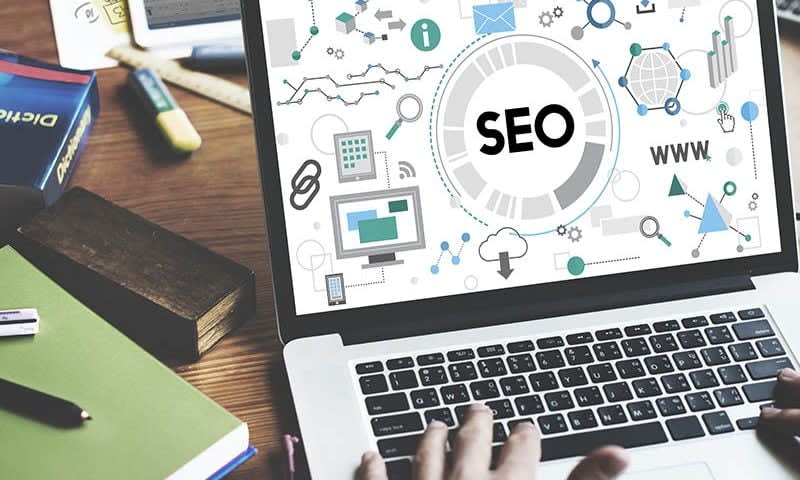 Image Source: Google
2. Use keyword-rich content.
In addition to using keywords in your titles and descriptions, it's also important to use them throughout your site's content. This will help search engines understand what your site is about and index it accordingly.
3. Promote your site on social media.
Social media can be a great way to promote your website and improve its SEO. When you share links to your site on social media, be sure to use keywords in the post so that people can find it more easily.
SEO is the process of optimizing a website for Google search with the goal of earning higher web traffic levels and improving the visibility of the site. The key to successful SEO is understanding how Google search works and what factors influence web traffic levels.
Google uses a number of factors to determine which websites to show in its search results, and these factors are constantly changing. That's why it's important to keep up-to-date with the latest SEO news and trends. One way to do this is by reading blogs about SEO.