One thing that stands out at the Bowling Center is its bowling shirts. They are distinctive in design and color. It doesn't matter what shirt a casual bowler wears. If you're a serious player, however, you will know how to choose your accessories. Here are some important things experts should consider before purchasing their bowling shirts.
1. Material
Expert bowlers, like professionals in any field, carefully plan their steps and carefully inspect the cloth before they purchase. Most retro shirts are made of polyester or polyester cotton. You can also consider buying custom bowling shirts.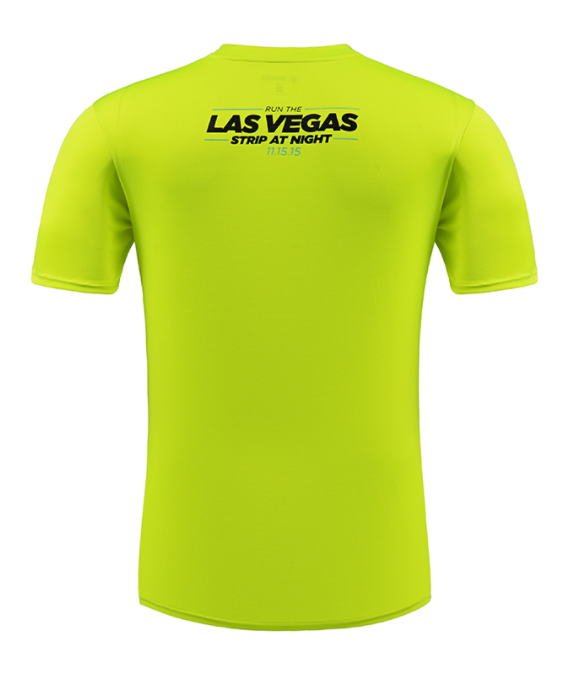 There are many factors to consider when choosing the right cloth material for your jerseys. Cotton is better if you live in hot areas. Even in moderate climates, sweat is inevitable. Cotton shirts are the best choice as they absorb sweat well. They're comfortable and make your game look better.
2. Style
You will see a variety of styles being worn as more people visit the bowling center. Retro shirts, and retro trousers, are very popular because bowling was popular in the 1950s. We have heard that Retros are not popular with teens bowling. Experts are able to explain why they choose a certain style. They want to be comfortable while they play. They play for fun and they also want to win.
It all depends on how the team is viewed by the crowd and their overall style. Professional bowlers often custom design their team's shirts for bowling. Their team logo and name are printed on the shirts.