There are several energy-saving tools that are available to homeowners to aid in reducing their home energy consumption. One of the most helpful is an energy calculator.
These devices can help you determine areas of energy loss within your home and can also evaluate how much energy and money that can be saved by improving these wasteful situations.
You can learn more here about the energy usage calculator.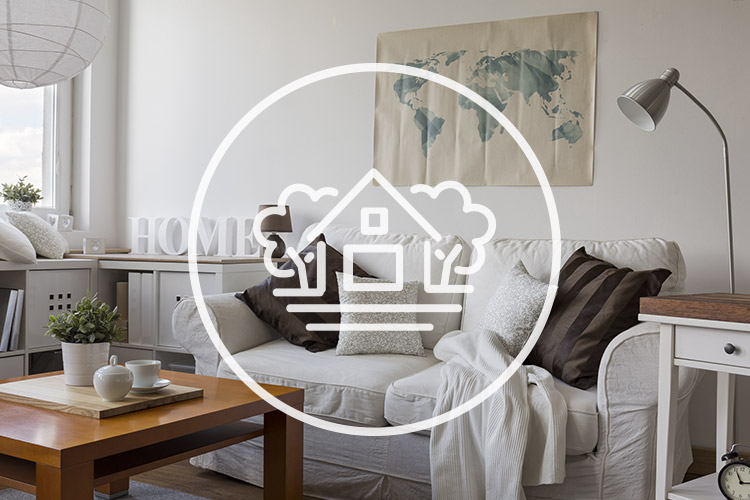 Another cool tool is a home appliance energy usage calculator. This little gem will inform you of your appliance's energy consumption and operational costs which can keep you informed of your energy habits.
Some websites offer energy-saving tools, usually for free, such as a 'lower my bill toolkit.' These packages normally include basic information on reducing energy consumption, reading and understanding your electric meter, reviewing energy-saving tips for appliances and offering guidance in basic weatherproofing techniques for your home.
These are very handy start-up kits to get you headed in the right direction and most even have features to get the kids involved. Customized home energy reports are also available to help you pinpoint exactly what your consumption problems are and how to integrate solutions.
The U.S. Department of Agriculture has energy saving tools that help growers assess agricultural energy consumption in conjunction with animal housing, irrigation, nitrogen use and tillage.
Energy-saving calculators can be found for assessing energy use for your refrigerator, heating and cooling systems, washer and dryer, lighting, and water heater.
These aids are incredibly handy for determining which of your household systems need overhauling to encourage savings.
If the nation is going to depend on nonrenewable energy sources for the foreseeable future then the utilization of energy-saving tools can be informative and useful resources in determining the cause of high energy bills and the methods for making them more manageable.