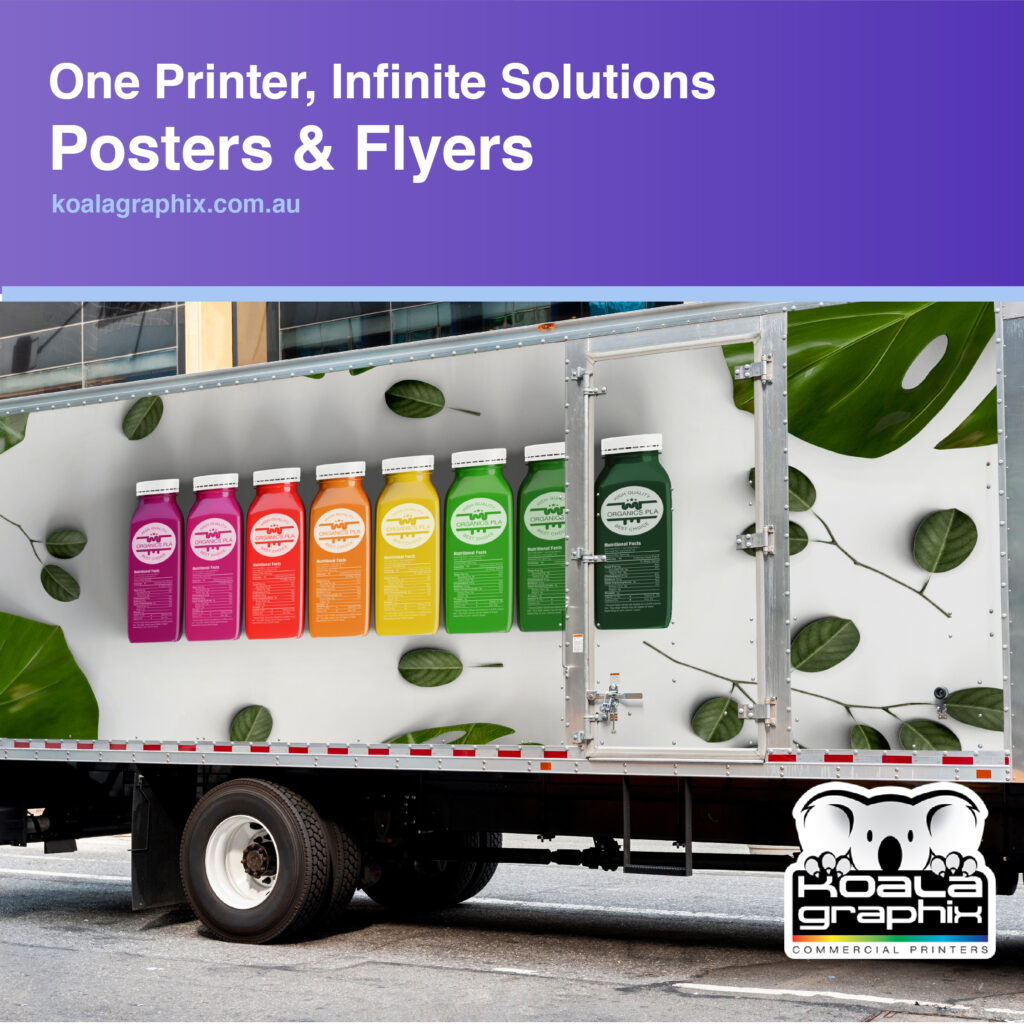 There's usually more rush in the inboxes for emails than those for postal mails. That's because one can easily find a decently used email address but finding a postal address isn't that easy. And this justifies a higher engagement and conversion rate for the latter. In short, using direct mail advertising for your business can be more beneficial than its digital counterpart. Interested? Let's explore more about direct mail and when should you use it.
Introduction to Direct Mail
It is a marketing strategy that enables businesses to reach potential (new and existing) customers through postal mail sent to their place of living or work. You can send several items such as brochures, catalogs, newsletters, postcards, and booklets. Moreover, you can also personalize your mailing list based on the recipients' age, gender, income, and other factors.
Types of Direct Mail Solutions
While emails vary in terms of the content or mailer design, direct mail offers far more variations.
The first one, physical letters could be popular with a great opening rate but they come with higher price tags.
The other one is a newsletter that you can use to inform your existing customers of new offers and products. But you need to invest a good time creating compelling design and content before sending one.
Then, some self-mailers go without envelopes and deliver the message at the first contact.
You can also send brochures, flyers, coupon cards, and other printed products directly to your target audience based on your campaign's objective.
When to use direct mail
You can use direct mail marketing when launching a new service or product. Or, you can send a discount code to inactive customers, compelling an action. You may search for printers near me and get your job done.