SIP is the name of the language that carries voice traffic over data connections to enable VoIP. In simple terms, they are the virtual version of your physical ISDN lines, bringing calls into your business but allowing for data convergence at the same time.
The critical functionality of best SIP trunking is outweighing even its substantial cost savings, unlike physical and restricted ISDN channels SIP trunks are instantly geographically independent and scalable for up to 100,000 users. SIP lines can also easily integrate into third party business applications such as software tools like Instant Messenger, CTI and video applications.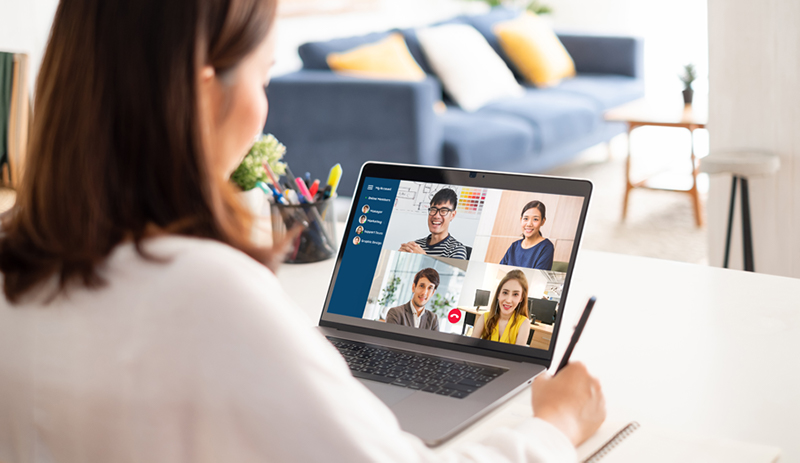 SIP trunks solutions are flexible, scalable and completely future proof, which explains their rise in popularity in such an uncertain economic climate. However, it's not just the features that are appealing to businesses, but also the beneficial cost savings.
The only way you can really find a reputable SIP Trunking provider is by getting in contact with numerous providers and discussing your needs. If they ask questions and probe into your organisational needs and telecoms set up you know you're on the right path to both reaching a valuable solution.
"Some providers will find it difficult to make bandwidth calculations; too little capacity will block calls and too much capacity means wasted money. If it doesn't sound right, trust your judgement, most of us will be able to tell when we're being taken for a ride.
"Only SIP trunking providers that work closely with you and that ensure you understand the solution fully before getting you to sign anything is a worthy contender.