It is the duty of a parent to find a childcare provider that offers the most suitable learning experiences for their child. Even though this can be tedious and time costly, you should practice patience and scrutiny before you entrust your child to a childcare provider.
Herein, we will make your work easier by showing you the factors to consider when choosing an exceptional childcare center in North Ryde. Read on to familiarise yourself with them.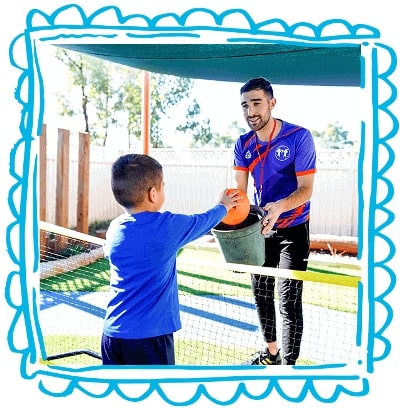 Enforced Security
Don't forget that children are curious explorers. They could easily wander off or follow strangers. That is why you should check the security policies at your chosen childcare center. If present, that means your child is safe and less likely to wander into places outside the childcare premises.
Specifically, check out the visitation policies as well. You can't ignore the feeling to check on your child every now and then. A childcare center will not allow strangers to come into contact with children. They vet and certify every person before entering and leaving the daycare.
References, Ratings, And Reviews
Any reliable childcare provider will not be afraid to give you referees who can attest to their competence. This way, you can use the feedback to gauge if the services offered in their facility meet your child's needs.
Narrow your options to childcare facilities with good reviews. If more parents are happy about their services, it means you are more likely to experience the same excellent services.